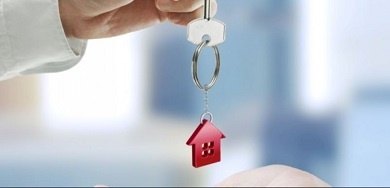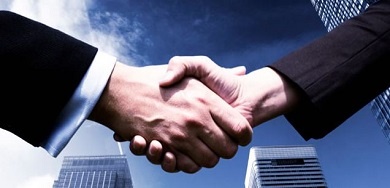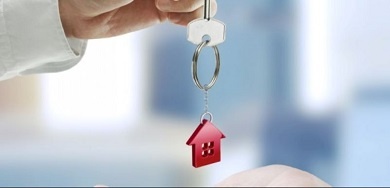 Deutsch
Magyar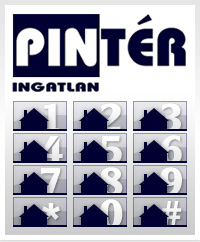 Using the numbers you can give the 4-figure-code of the property.
Use "*" to delete, use "#" to start the search.
If you want to save your searching conditions and to be informed when appropriate real estate is registered then please, fill in our form.
The filling of the highlighted fields are required.