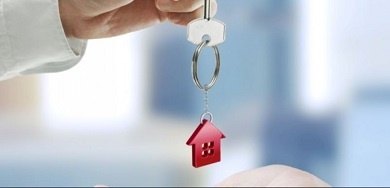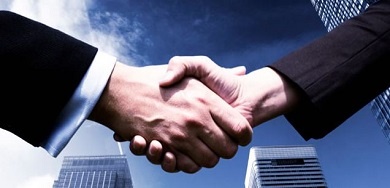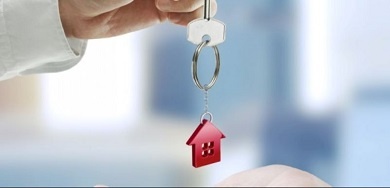 Map search
Deutsch
Magyar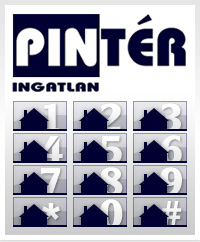 Using the numbers you can give the 4-figure-code of the property.
Use "*" to delete, use "#" to start the search.
Use of the map
If you are searching for a real estate in certain district, then click on the district and you can see the details of the real estates located in that district on the result page.