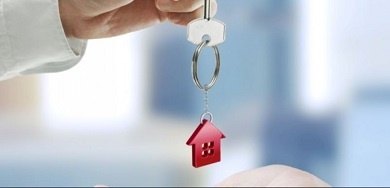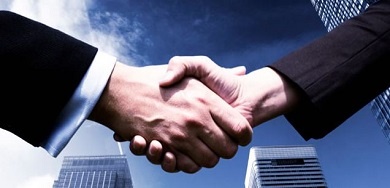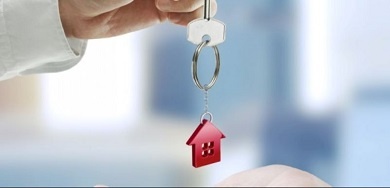 Budapest XVI. district commercial real estate for sale
Deutsch
Magyar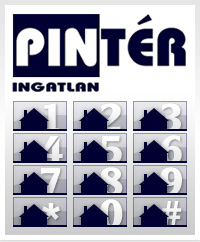 Using the numbers you can give the 4-figure-code of the property.
Use "*" to delete, use "#" to start the search.
Real estate code: 2360
The data sheet of the real estate can be reached directly with the help of the code and the above figure key search of our webpage.
The specification of the real estate:
Address:
Budapest XVI. district
Equipments:
no data available
Size:
2 360 sqm
Lot size:
3 425 sqm
Lot size:
951 nöl
Type: commercial real estate, pension, other real estate, shop, office, office building, industrial real estate
Description:
Hungary, Budapest 16th district - modern luxury building is for sale!

• It can be easily converted for a bank training center, a private clinic, a smaller office building, a private school, an impressive villa, a trade center, a company headquarters, a showroom and office, a shop, an education centre, a service center, a retirement homes, an exclusive residences, a gallery, a showroom, a pension, a school and college at the same time....

• The property has a large interior courtyard.

• Internal pool, large interior spaces.

THE REAL ESTATE INFORMATION:

The property is located in Budapest, in the 16th district
The area of the lot: 3425 sq ms
The gross ground-space of the house: 2360 sq ms

The purchase price of the property is: 2450000 EUR

Property ID: 2360

We hope that you like this property! Be the new owner!


For further information - Contact us:

1. If the offered property aroused your interest; we are pleased to be at your service. Please call us for further information: (+36-20) 9346-953

2. You can send your interest via e-mail under the " Information: " section below, or directly to our e-mail address: info@pinterrealestate.com

3. The property may be recommended to your friends and acquaintances under the " Recommend further to: " section below.

4. If you fill in our short form or new property is included into the system – in compliance with your demands - you will receive an automatic notification. Please, click here to download the form!

5. Please visit our web site again, where you can choose from the following real estates for sale or for rent: exclusive houses, luxury villas, terraced houses, semi-detached houses, houses, holiday homes, weekend houses, apartments, lands, offices, business centers, restaurants, hotels, guest houses, shops, workshops, sites, factories and other industrial and commercial properties. As a reminder, our web site is: www.pinteringatlan.hu • www.pinterrealestate.com • www.pinterimmobilien.de

Thank you very much for your interest!


Real Estate - luxury villa for sale
Hungary, Budapest
I. II. III. IV. V. VI. VII. VIII. IX. X. XI. XII. XIII. XIV. XV. XVI. XVII. XVIII. XIX. XX. XXI. XXII. XXIII.
1. 2. 3. 4. 5. 6. 7. 8. 9. 10. 11. 12. 13. 14. 15. 16. 17. 18. 19. 20. 21. 22. 23.


Будапешт, Венгрия, 16 Район - элегантный роскошный дом на продажу!
В собственности имеет большой внутренний двор.
Внутренний бассейн, большие внутренние помещения.

Budapest, Ungarn, 16 Bezirk - eine elegante Luxus-Haus steht zum Verkauf!
Die Immobilie hat einen großen Hof, ein Hallenbad, große Innenräumen.

Downloadable documents:
Information:
Recommend further to: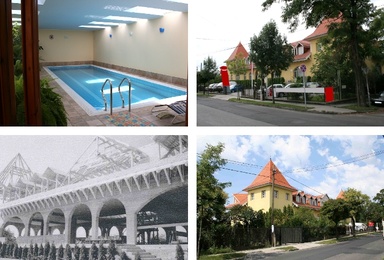 Further photos of the real estate