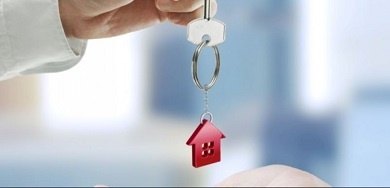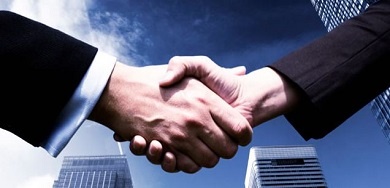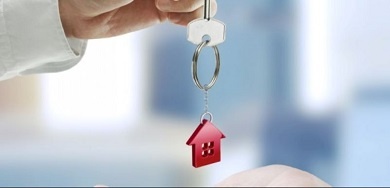 Budapest XIII. district furnished office to let
Deutsch
Magyar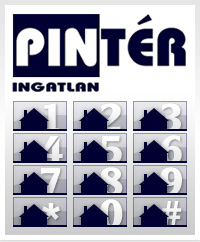 Using the numbers you can give the 4-figure-code of the property.
Use "*" to delete, use "#" to start the search.
Real estate code: 2510
The data sheet of the real estate can be reached directly with the help of the code and the above figure key search of our webpage.
The specification of the real estate:
Address:
Budapest XIII. district
Equipments:
Furnished
Condition:
Excellent condition
Type: furnished office, office
Other specification of the real estate:
Description:
Fully furnished offices, virtual offices, meeting room for rental in the Capital Square office building – special offers!
*****
Location of the office building: Budapest XIII. kerület,

Highlighted advantages:

• No capital expenditures
• Flexible contract length
• Up- and downsize when you require it
• Fully furnished and equipped offices
• State of the art IT & Telecom technology
• Professional reception – secretarial & administrative services
• Attractive business address
• Get a class A building and location at a competitive rate

The furniture is Scandinavian and both the telephone equipment and internet connections are of latest standards. This means that you and your team can move in immediately and focus on your core business.

There will be no need for a substantial investment when you establish a company or a division on the market. You will recieve a contract period that accommondates your requirements.

Pls contact us to understand your requirements in detail!

Reference number: 2510

We hope that the presented property won your approval!

For further information – contact us:

1.If the offered property aroused your interest; we are pleased to be at your service. Please call us for further information: (+36-20) 9346-953

2. You can send your interest via e-mail under the " Information:" section below, or directly to our e-mail address: info@pinteringatlan.hu

3. The property may be recommended to your friends and acquaintances under the " Recommend further to:" section below.

4. If you fill in our short form or new property is included into the system – in compliance with your demands - you will receive an automatic notification. Please, click here to download the form!

5. Please visit our web site again, where you can choose from the following real estates for sale or for rent: exclusive houses, luxury villas, terraced houses, semi-detached houses, houses, holiday homes, weekend houses, apartments, lands, offices, business centers, restaurants, hotels, guest houses, shops, workshops, sites, factories and other industrial and commercial properties. As a reminder, our web site is: http://www.pinteringatlan.hu/

Thank you very much for your interest!

Real Estate - Offices for rent!
Budapest
I. II. III. IV. V. VI. VII. VIII. IX. X. XI. XII. XIII. XIV. XV. XVI. XVII. XVIII. XIX. XX. XXI. XXII. XXIII.
1. 2. 3. 4. 5. 6. 7. 8. 9. 10. 11. 12. 13. 14. 15. 16. 17. 18. 19. 20. 21. 22. 23.

(Helpful expressions in searching: Hungary Budapest office rental, office rental in Budapest, office immediately, Budapest XIII. office, flexible office solutions, office for rent in Budapest, Budapest office rental, rent an immediate, rapid solution for office, flexible office solutions in Budapest, issuing office, offices for rent Budapest in Hungary, Budapest, offices for rent, property for rent in Budapest for rent real estate, property for rent in Budapest in Hungary, real estate agent in Budapest, ...)

Capital Square irodaházban, irodák, virtuális irodák, tárgyalótermek bérelhetők - rugalmas szolgáltatások - egyedi ajánlatok!
Capital Square Bürogebäude - Büros, virtuelle Büros, Konferenzräume zu vermieten! Flexible Service - ein einzigartiges Angebot!
Information:
Recommend further to: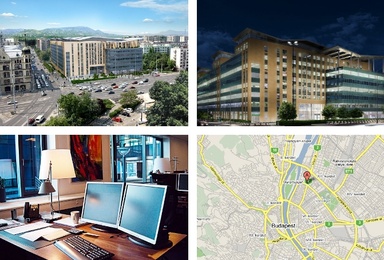 Further photos of the real estate